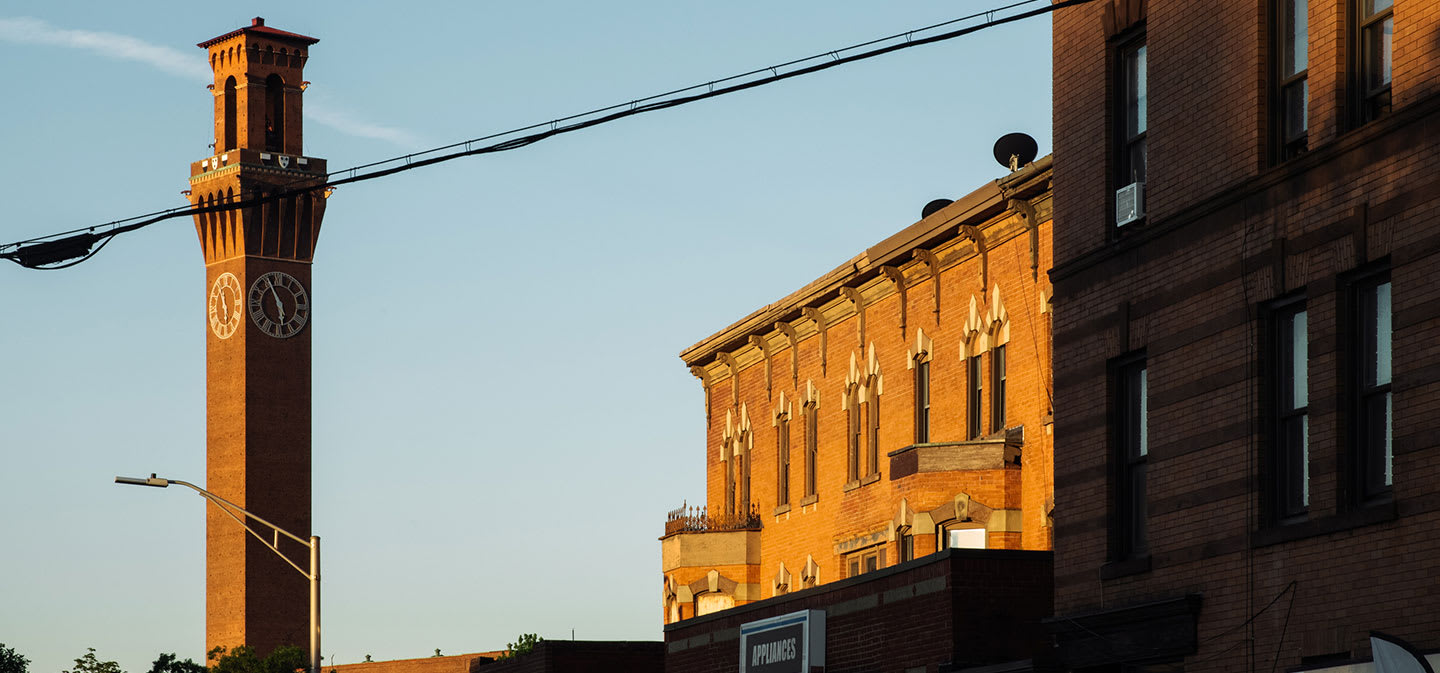 WYPRODUKOWANO W AMERYCE ZE SZWAJCARSKIM MECHANIZMEM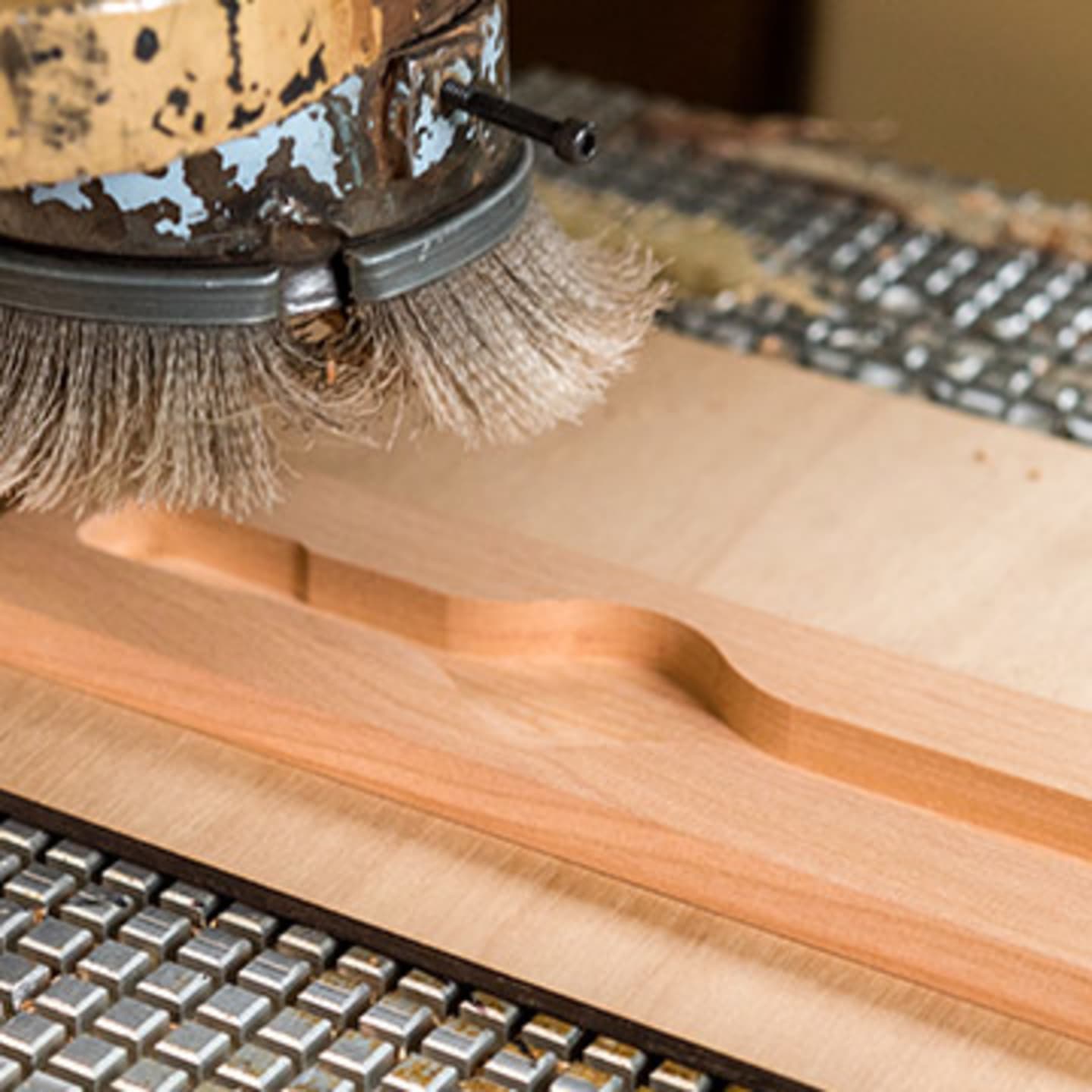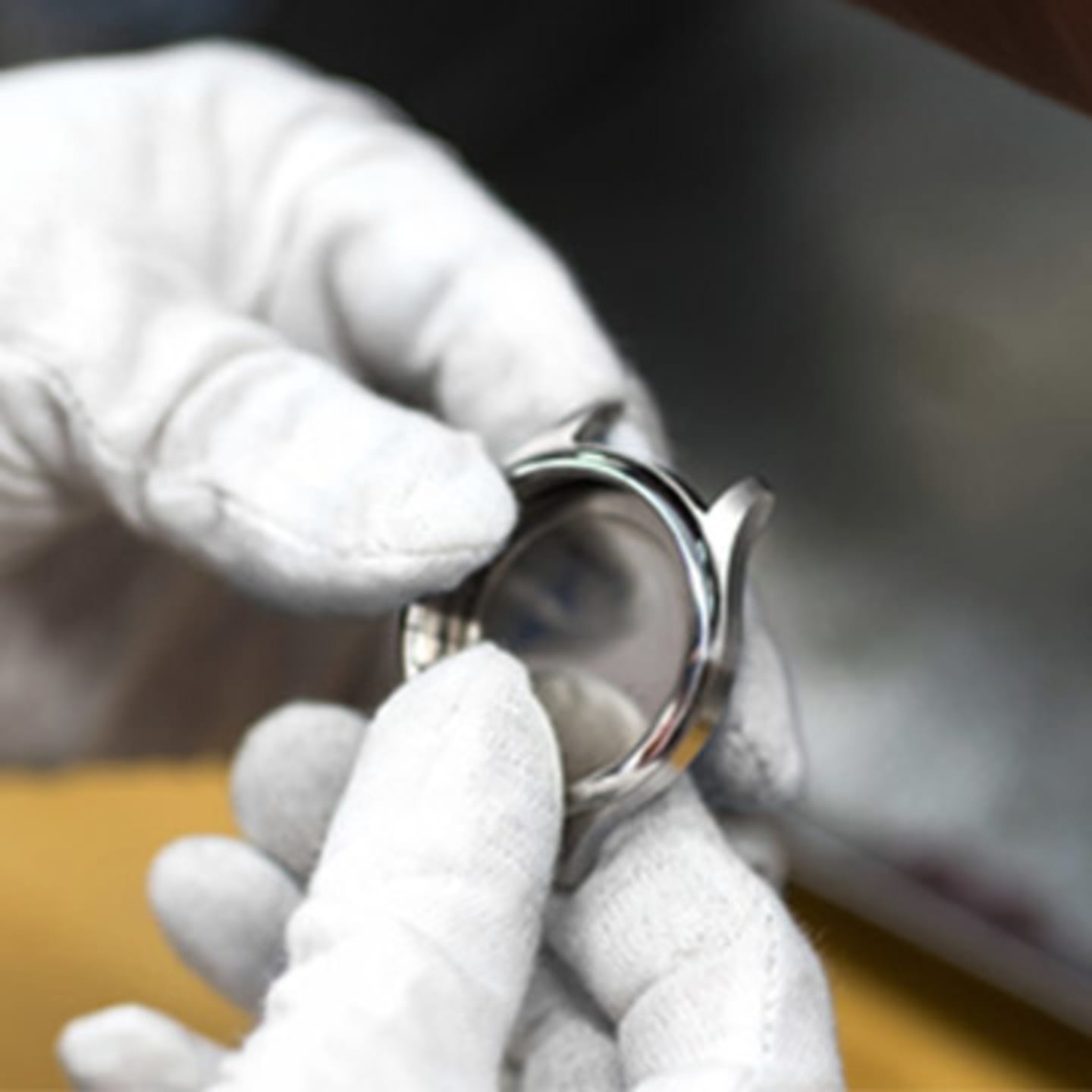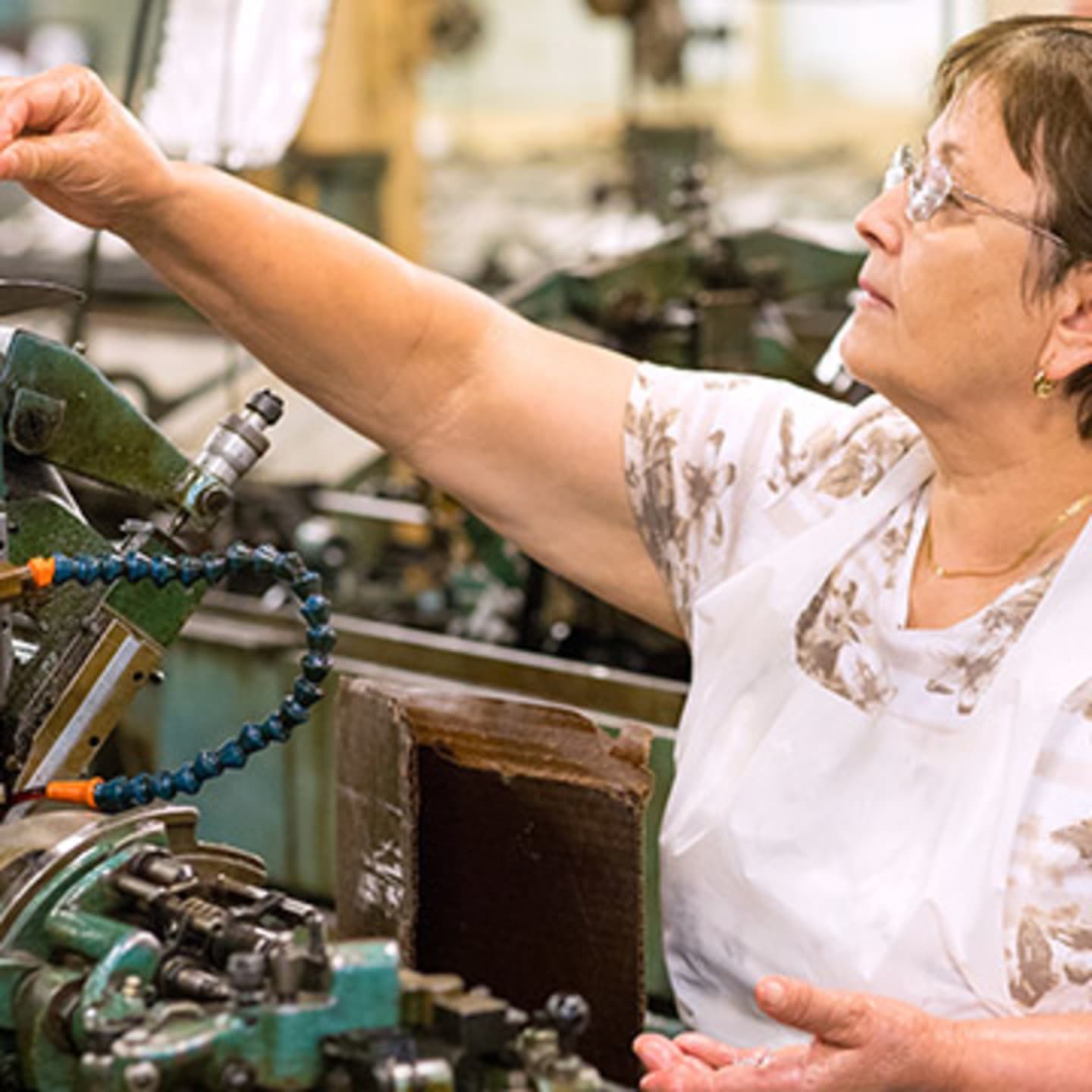 TIMEX POMAGAL WYNALEZC ZEGARKI, A DZIS ODKRYWAMY JE NA NOWO
To, co z poczatku bylo niemozliwym pomyslem, jest teraz zegarkiem Timex wyprodukowanym w Ameryce. Poczawszy od naszych pierwszych niezawodnych zegarów kominkowych sprzed 165 lat idea niemozliwosci zawsze napedzala nasza innowacyjnosc.


PUDELKO Z RODZIMEGO DREWNA WISNIOWEGO
Kazdy zegarek American Documents™ jest dostarczany w solidnym pudelku z drewna wisniowego, recznie polerowanej, aby uzyskac naturalne wykonczenie. Inkrustowane magnetyczne zamkniecie i mosiezne zawiasy zabezpieczaja niestandardowy podklad podszyty filcem, z którego korzysta sie w rzadkich przypadkach, gdy zegarek nie jest noszony.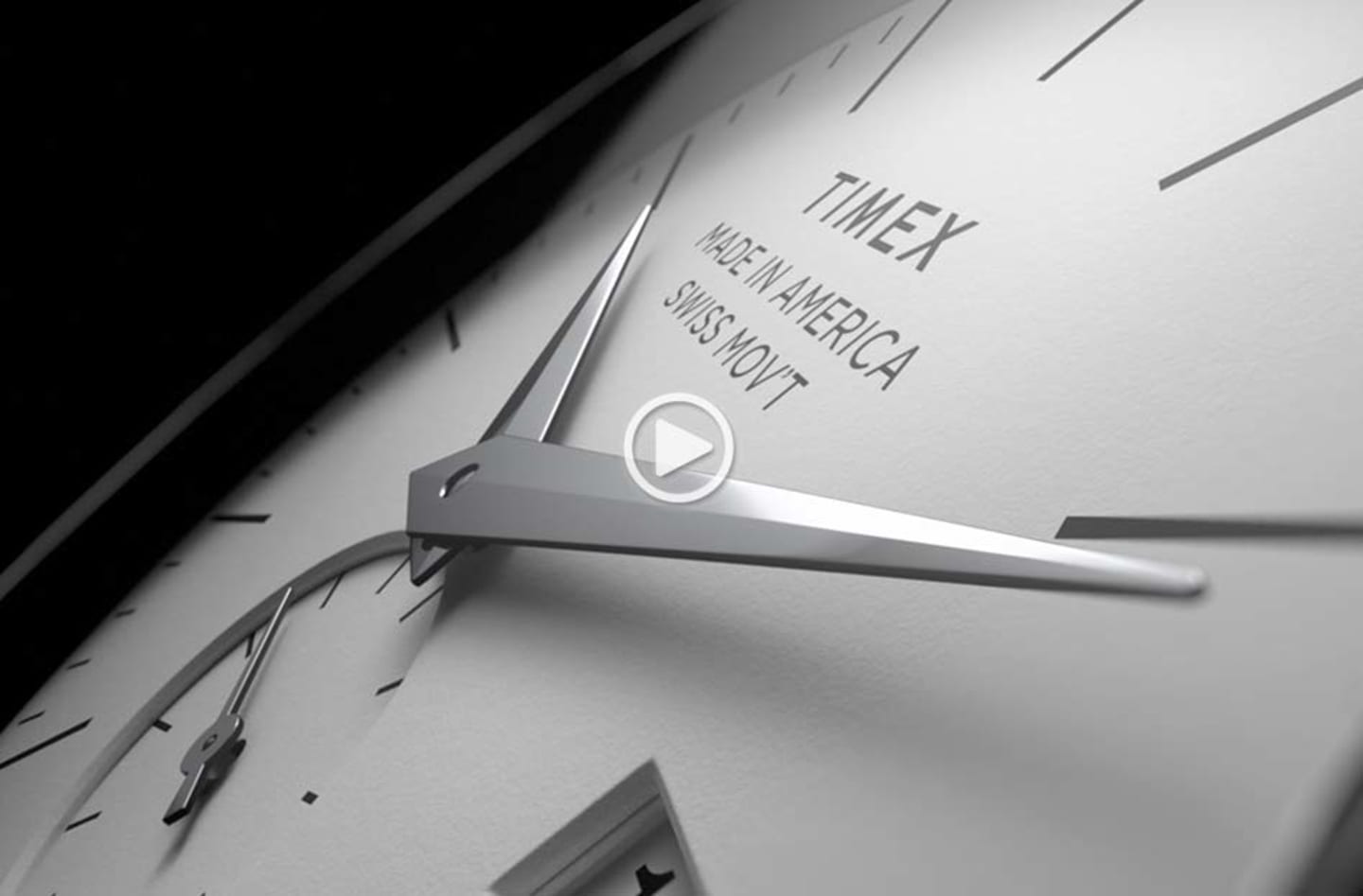 AMERICAN DOCUMENTS™
MADE IN AMERICA
Deeply rooted and free to wander, photographer Bryan Schutmaat, documents America and tells the story that inspires all of us.
SHOP NOW